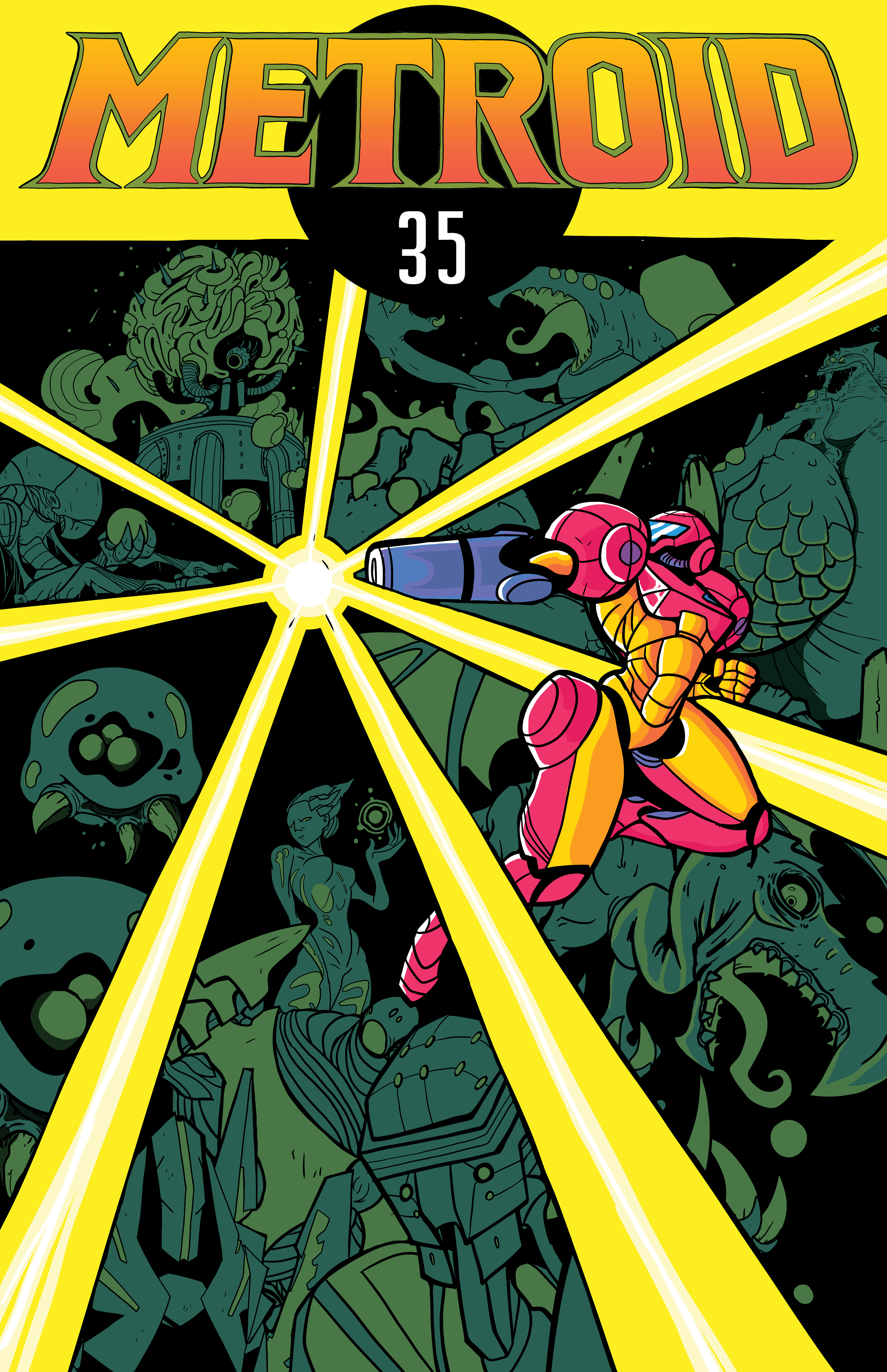 (cover by Brendan Albetski: https://www.brendanalbetski.com/)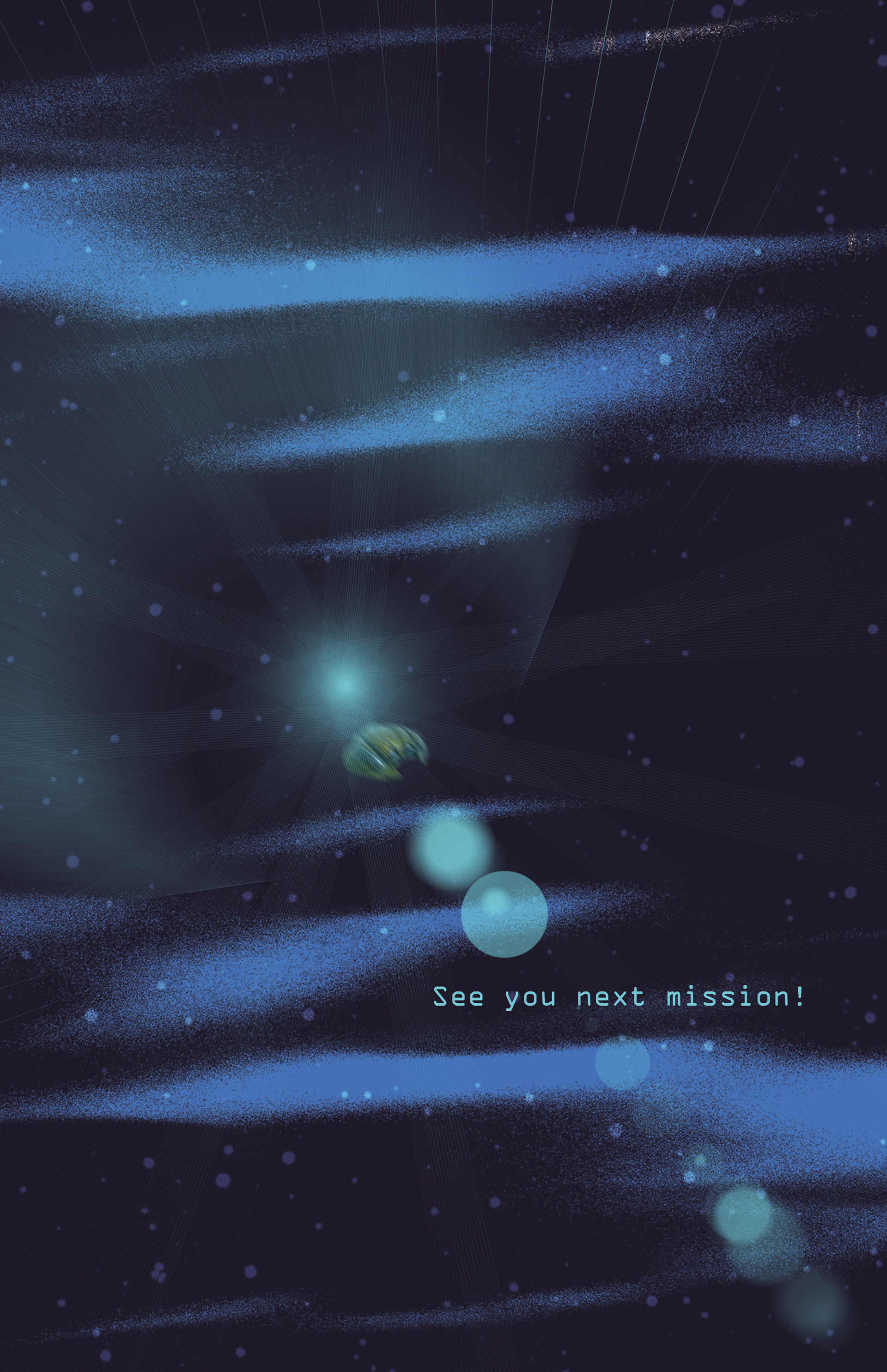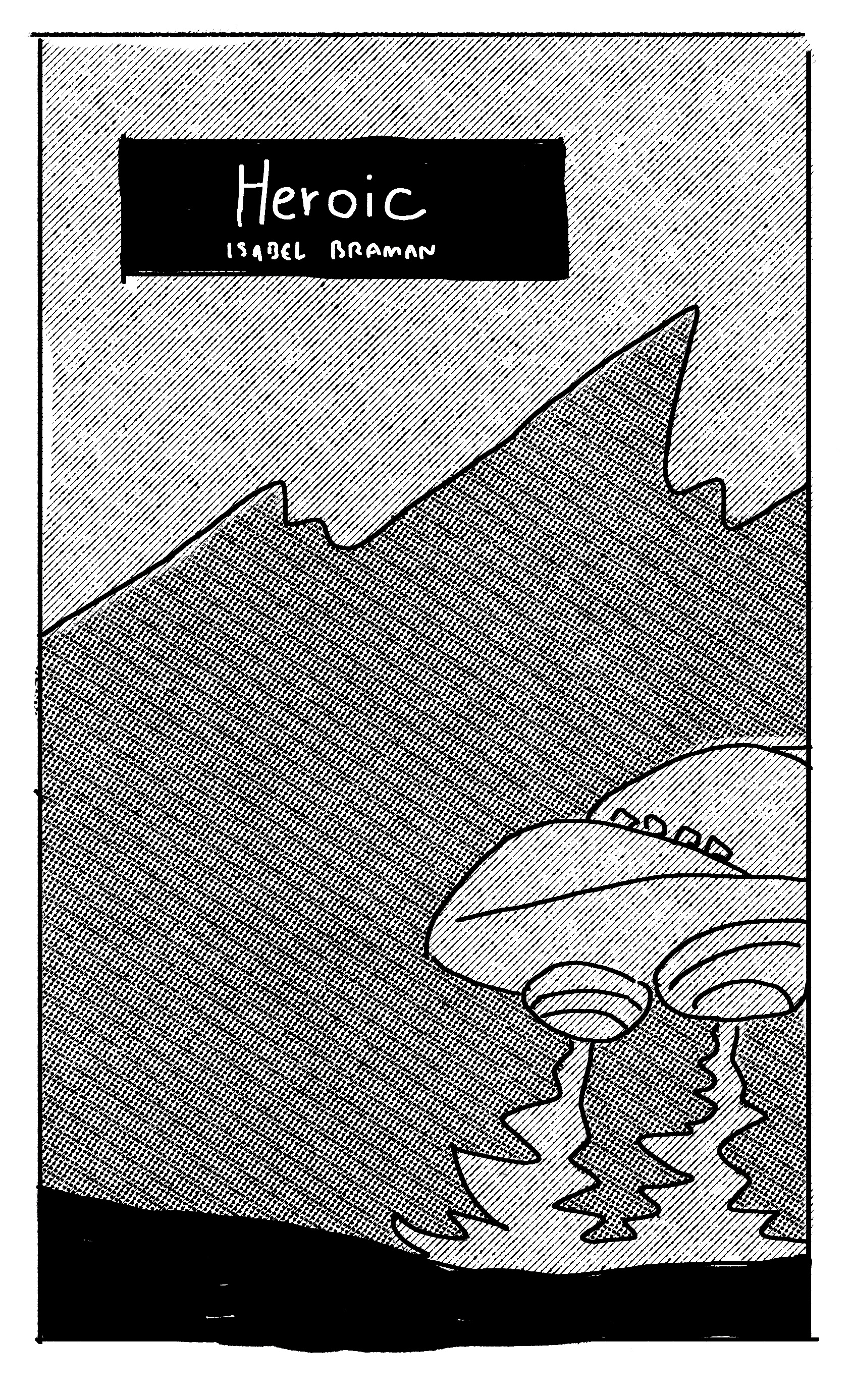 The Metroid35 fanzine was a project that I spent most of 2021 on. Celebrating 35 years of the Metroid series, it showcased art, writing, comics, and cosplay based on the series from the community. The zine was well received, even being showcased on the Metroid Database and Shinesparkers websites.
I had my own comic, "Heroic," featured in the zine.